August 28, 2010
Added by:

Eduardo Romo
AT 12:42 PM
No comments:

Added by:

Eduardo Romo
AT 12:13 PM
No comments:

I've been wanting a pair of these shoes since the beginning of the year, and I don't have the yet. One of these days I'll get a pair on ebay because they're a little expensive. I would pair them with a pair of colorful high socks from Urban Outfitters or Topman.
Added by:

Eduardo Romo
AT 12:06 PM
No comments:

August 1, 2010
Topman's new collection "AAA" is on top of the line. The pieces reflect rock and roll, rudeness, rebel, cool, sleek, hardcore fashion. Quite amazing.




"AAA was born out of a seed of an idea whilst styling bands & musicians for our Flagship New York store opening. it became apparent that whilst we may happen to have a fleeting Rock and Roll trend in store what we needed was a more permanent one with a music DNA that our customer could buy into regardless of seasonal influences. A range that made you feel and look like a rock star. - Gordon Richardson, Topman Design Director."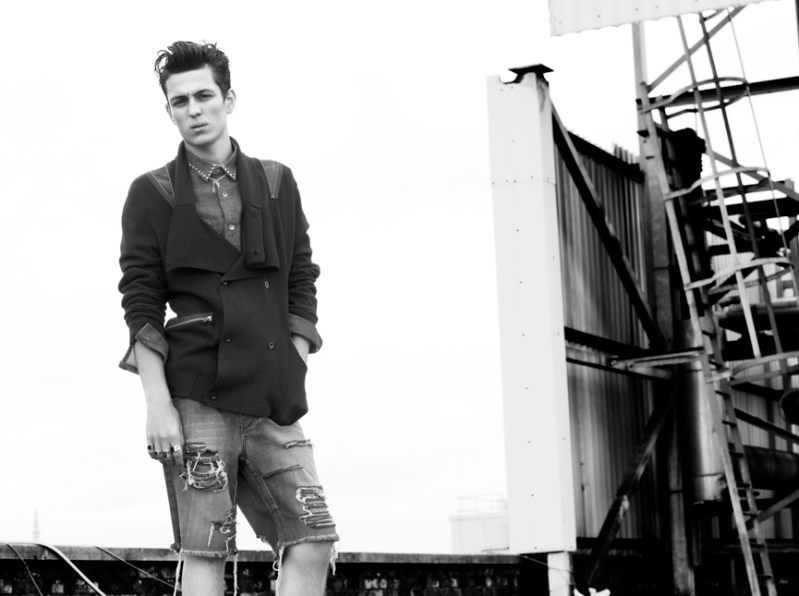 Added by:

Eduardo Romo
AT 12:31 PM
2 comments: