As I told you, I wanted a new pair of eye-glasses, because I was kinda tired of the old ones. Well, I went to this event held by
Oliver Peoples
at their store in San Diego called "Summer Sessions". They had a DJ playing, drinks for customers, and a very cool environment. I was looking at the glasses, and fell in love with this pair, which I got for an amazing price!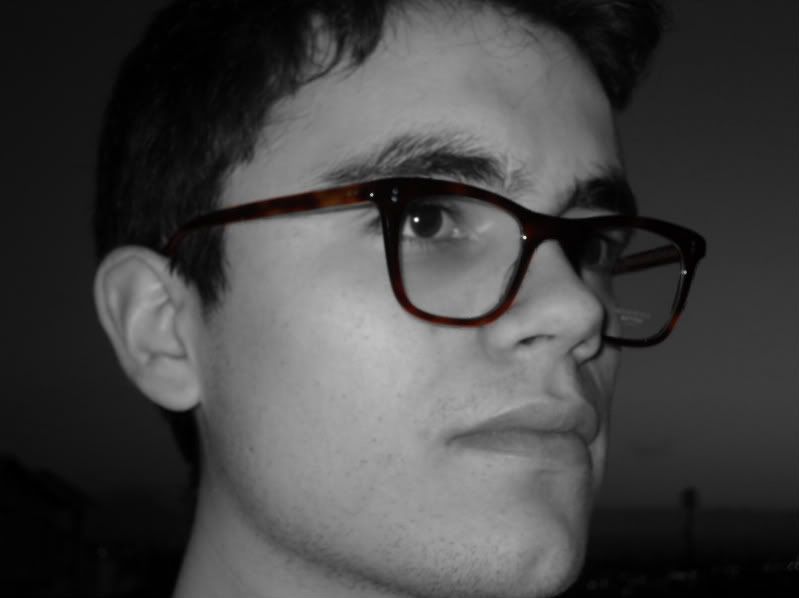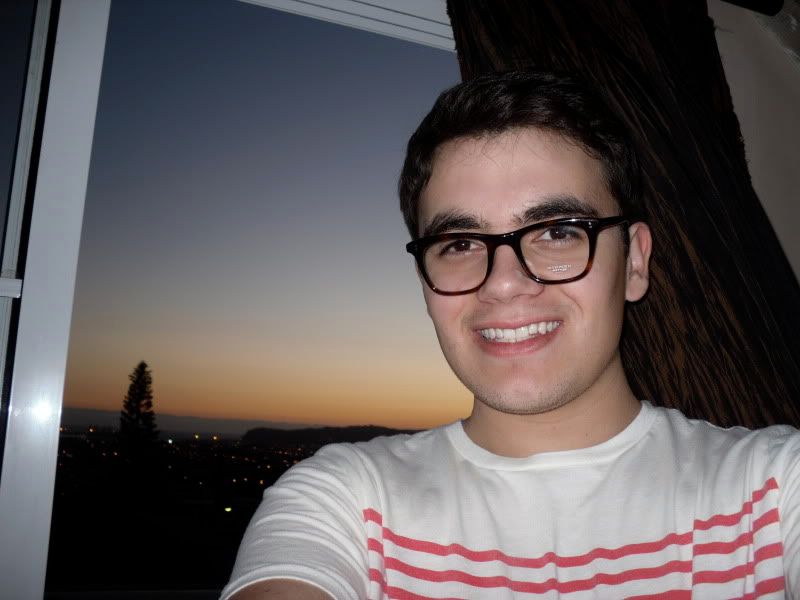 They even gave me a CD with really cool music, thank you so much!
So, do you like them, or you like the old ones more?