This weekend was awesome; I spent it at one of my favorite places in the world, San Diego, CA.
Since I live in Mexico, I can't find things that I like and It's really great when I have the time and money to go to SD for some shopping.
First, I went to one of my favorite stores to shop affordable clothing: Forever 21, or Heritage 1981 for men. I love that not many men know about that section at F21 and they think it's only for girls.
Then I went to Nordstrom, H&M, American Apparel, and at the end of the day, to Bloomingdales. There, I was searching for some new things, and at the Marc by Marc Jacobs rack, I found these two amazing shirts. I loved the print on the first one and I absolutely adored the metal dots or whatever they're called. I got one of them, guess which one...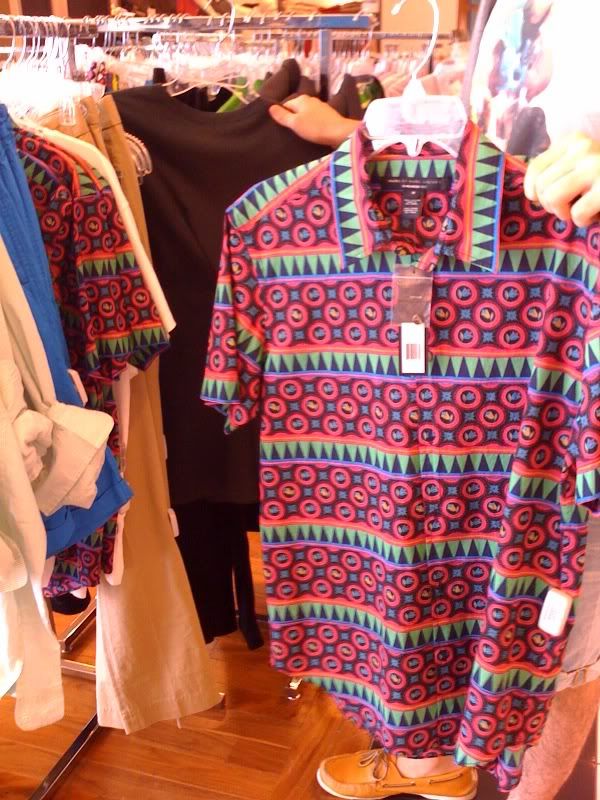 The second one!!! =D And I haven't worn it yet, maybe I'll make a photo-shoot with it...
After shopping we went to my favorite hamburger chain in the world: IN N OUT, gosh I can't have enough of it. Then we went to the hotel and the next day we were at Ensenada, BC Mexico again.